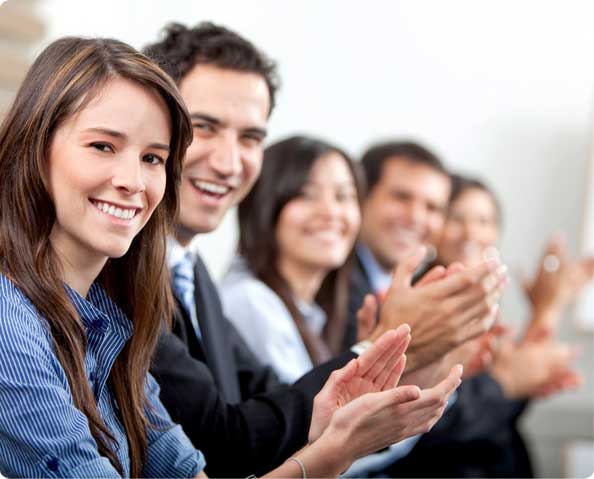 About Us
Since PETROCAP PETROLUEM SERVICES's establishment in 2007, PETROCAP PETROLUEM SERVICES, better known to many as The KEPESCO, has helped Thousands of individuals all over the Arab and European Countries achieve professional, educational and vocational qualifications.

Today, PETROCAP PETROLUEM SERVICES is the Egypt's leading international provider of health & safety and environmental management qualification training and Services, PETROCAP PETROLUEM SERVICES has registered its entity in Egypt to provide Technical Services, Management consultancy and Training / educational services.
PETROCAP PETROLUEM SERVICES has branches and representative in many countries such as United Arab Emirate, Libya, Iraq , Algeria ,Tunisia , KSA, India, China , Greece, Italy and other countries.


PETROCAP PETROLUEM SERVICES proud of its key personnel bring over 20 years' experience to achieve a reputable standing amongst services provide our objective:
Bringing your staff up to date with the latest techniques.
Improve their performance.
Deepen their understanding of their working environment.
Provide new ideas they can use in their daily tasks.
Services which are proactive and responsive to the requirements of the industry
Customer Satisfaction as measured by improvement in the results of customer satisfaction surveys and feedback
Instructors and consultants that are of the highest caliber and known to be key leaders of their industry
Highly efficient and effective administrative operations using globally certified quality management best practices
Mission

Our mission is to provide our clients with comprehensive Engineering, Technical and Training services that inspire trust and benefit the society as a whole.

Vision

Our vision is to become the global benchmark for the provision of professional Engineering, Technical and Training services.


Values


Integrity, Professionalism, Fairness

Slogan

Beyond Recognition

Our Services

Petrocap Egypt continuously publishes topmost innovative training courses through its best experts in the field for the provision of education and certification services. our expertise is in multiple fields, with a special emphasis in:

Technical Services
QHSE Management
Hands-on Industrial
Engineering services
Geological services
Environmental Services
Safety Services
Quality Survives
Inspection Services
Calibration Services
Training Services.
Our Accreditation
The value of the petrocap Egypt Services is strictly validated by the accreditation through our partners over the world such as RRC to deliver NEBOSH, IOSH , IEMA individual training . KBS to deliver ISO 9001 , ISO 14001, ISO 45001,ISO 22000 individual training and certification service to organizations . IASP CAMPUS to deliver API , ANSI, ASME, OSHA standards. PETROCAP UK to deliver oil and gas engineering services.